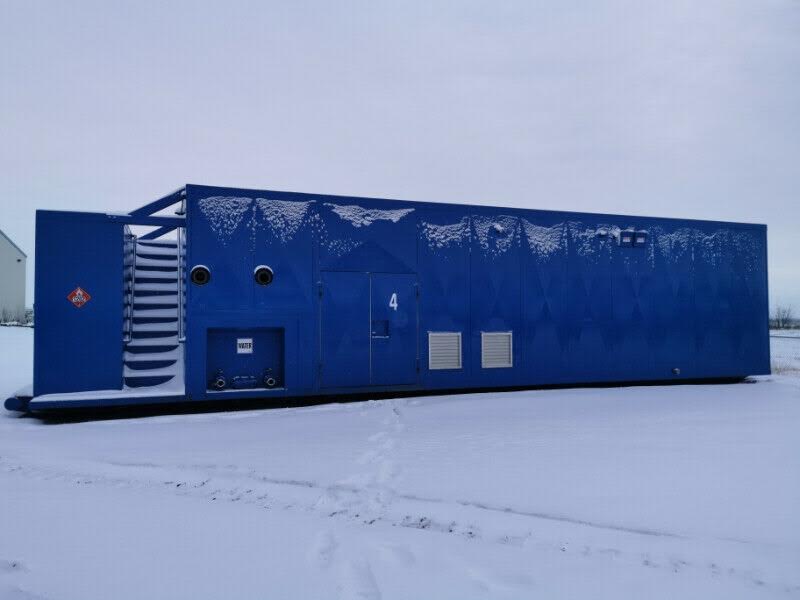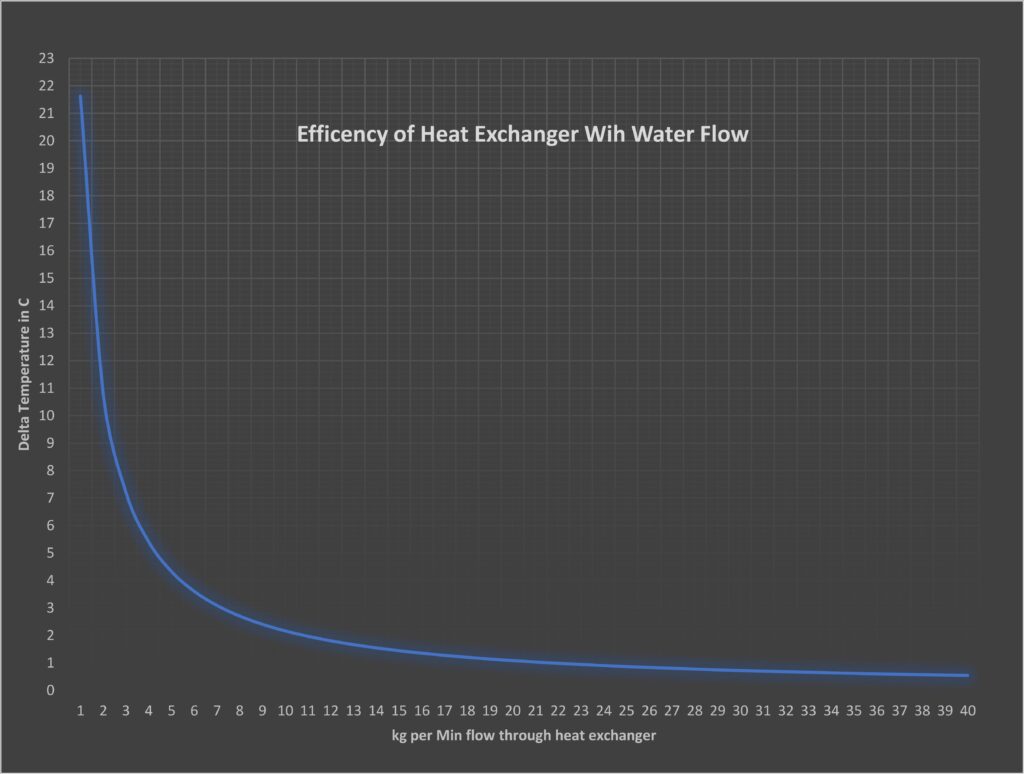 Description
This unit was built to heat large volumes of water on a temporary site. It can provide steam at a rate of 7,357 kW, or heat a liquid at a rate of 5,421 kW, or a combination of the two. For flexibility, the Weishaupt burner runs on both No. 2 Oil and Natural Gas, providing flexibility.
Building dimensions are 15.9×3.7×3.8 meters.
The unit is ideal for plant shutdowns, sea ring heating and emergency backup for building heating. For flexibility, the unit does not contain a circulating pump for the heat exchanger, or a generator for the electrical service.
This unit is for rent or sale. Contact info@arcticboilers.com or call 780-955-2723
Boiler Details
Manufacturer: Superior Boiler Works, Inc.
HP: 600
Max Working Pressure: 1034KPA (150 psig)
Year Built: 2015
CRN A7639.32
Burner Details
Manufacturer: Weishaupt
Model: RGL70/3-A, ZM-NR
Firing rate (BTU/hr) 25,106,000
Fuel: Natural Gas / No. 2 Oil.
Max No. 2 Oil Usage: 0.98 Cubic meter per hour
Max Natural Gas Pressure: 8 PSI
Max Natural Gas Usage: 710 Cubic meter per hour
Heat Exchanger Details
Manufacturer: Altex industries inc.
Max Working Pressure: 1303
Year Built: 2016
CRN W8355.2
Duty 5421.81 kW
Building Details
Manufacture: Arctic Boilers & Fabricating Ltd
Volume of Water Tank: 7,803 Liter
Volume of Fuel Tank: 12,540 Liter
Voltage: 480v
Phase: 3
Amperage: 100A
Total Length: 15.85M
Total Height: 3.66M
Total Width: 3.78M
Steam connection: four 2-inch NPT and one 6-inch flange
Gas Connection: 3-inch NPT, 6 PSI