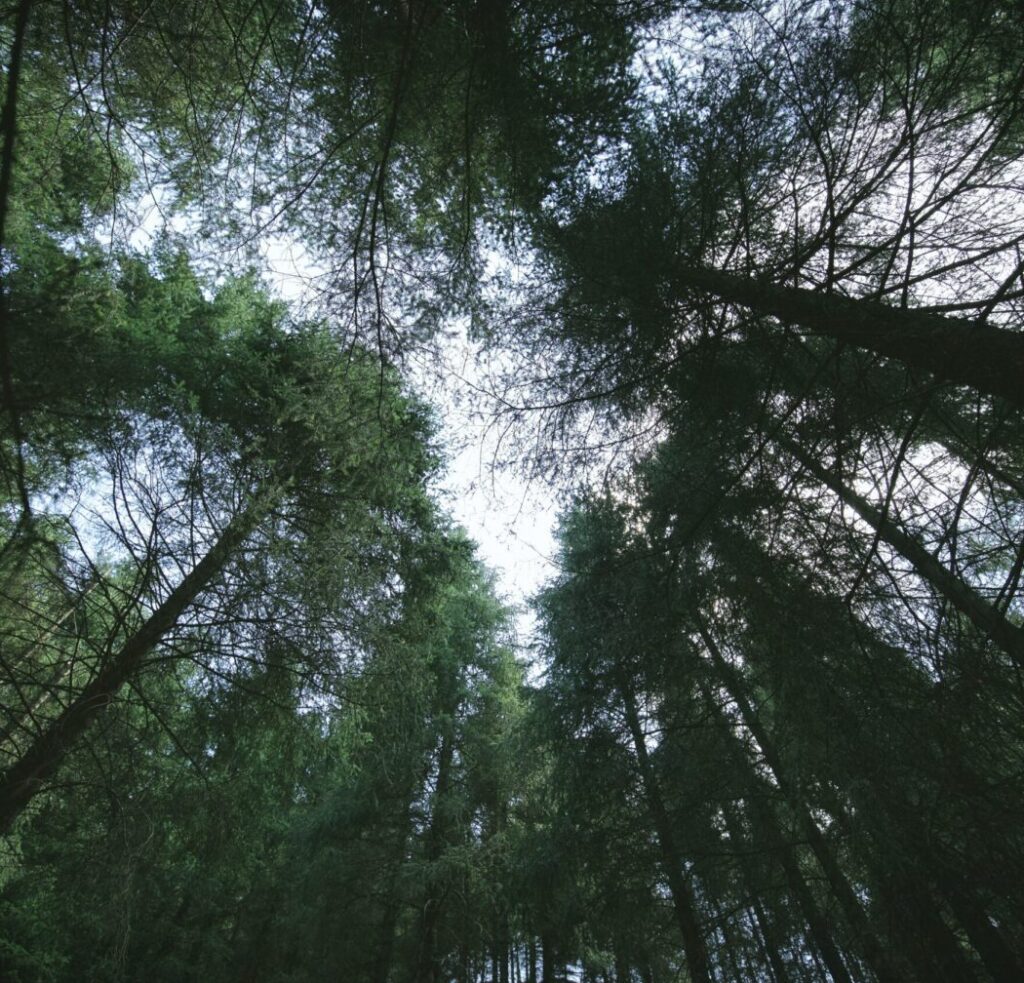 At Arctic Boilers & Fabricating we strive to help you keep your processes running smoothly and efficiently with reliable boiler solutions and services.
We do this with a focus on three areas:
1. Clean burning technologies for environmental sustainability
We continue to upgrade our rental boilers to the most advanced burner technology via our partner, Power Flame. These upgrades reduce the amount of fuel burnt by as much as 10%. We also offer dual fuel burners and retrofit services, so that you can reduce your dependence on Diesel and shift to clean Natural Gas.
Through our actions, every year we are saving more than 200 metric tonnes of carbon* from entering the atmosphere. And we are just getting started. We would like to help you do the same.
2. Purchasing practices for economic and social reality
We strive to buy parts and equipment made in the United States and Canada, in preference to purchasing from countries with human rights violations outlined in United Nations, Article 39.
This policy helps us support manufacturers and jobs in our own communities.
3. Respectful workplace, because it matters
We are an equal opportunity employer that cares and understands. Fair compensation and giving our employees the time off they need to look after family obligations are just two examples of this.
We want our team motivated to do their best for you.
---
* "200 metric tonnes of carbon" is based on the upgrade from fixed on-off burners to the servo / computer controls systems that save between %4 to %10 fuel. With the average rental season of 100 days. Using 1450L of diesel / day / 125 hp boiler. 720g of carbon / Liter. Or 10.4 Tonnes / 125 hp boiler.